Reference rooms
General information room and cards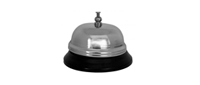 Issue of library cards and practical information about the library.
The María Moliner reading room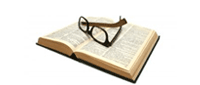 Monographic works from the 16th century onwards, encyclopaedias, dictionaries, catalogues and directories.
Alcalá de Henares room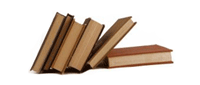 Room at the Alcalá de Henares centre for consulting the collections stored in its depository.
Sala Cervantes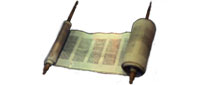 Ancient and modern manuscripts, incunabula, early printed matter, theatre plays and works by Cervantes.
Sala Goya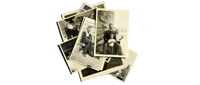 Drawings, engravings, ephemera, posters, photographs, early and modern maps, etc.
Sala Barbieri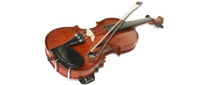 Music and musicology, audio-visual and multimedia documents and sound recordings.
Larra Newspaper and Magazine room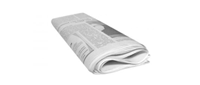 Magazines, newspapers, official gazettes and online resources about periodical publications.
Bibliographic Information and Library Documentation Room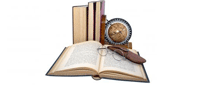 Room for consulting general and specialist bibliographies, catalogues, etc.